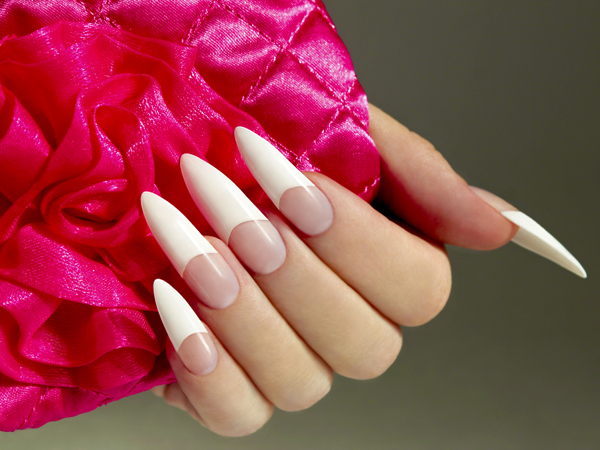 Nails Lux
Our committed and competent team is here to help keep your nails, skin and body healthy and beautiful. In addition to our regular beauty services such as pedicures or manicures, we work closely with your peers as well as your attentions to find the best treatment for you.

We are here to design the best environment to welcome you into our salons. Allow the salon's state-of-the-art ventilation system which will provide an odor-and-chemical free experience in each visit. Not to mention, our pipeless wet-jet spa pedicure chairs ensure the worry-free of organic contamination.

Enjoy our wide range of services in a cozy and luxurious environment. We look forward to serving you!
testimonials

WHAT OUR CLIENTS SAY ABOUT US

Tina and Kevin were AWESOME!! They stayed late so that I could come in and didn't rush at all. Amazing job- great attention to detail. And so so nice. Go check them out- you won't regret it.
Marsha Terry

I always get hooked up!!! Absolutely love Ty he did my last set of gel tip nails and I left super happy. The staff is friendly and everyone there is so nice. Love love love this salon. Making this my go to salon #reallyhappy
Agostina Sotter